Hackney Self Storage E5 Made Easy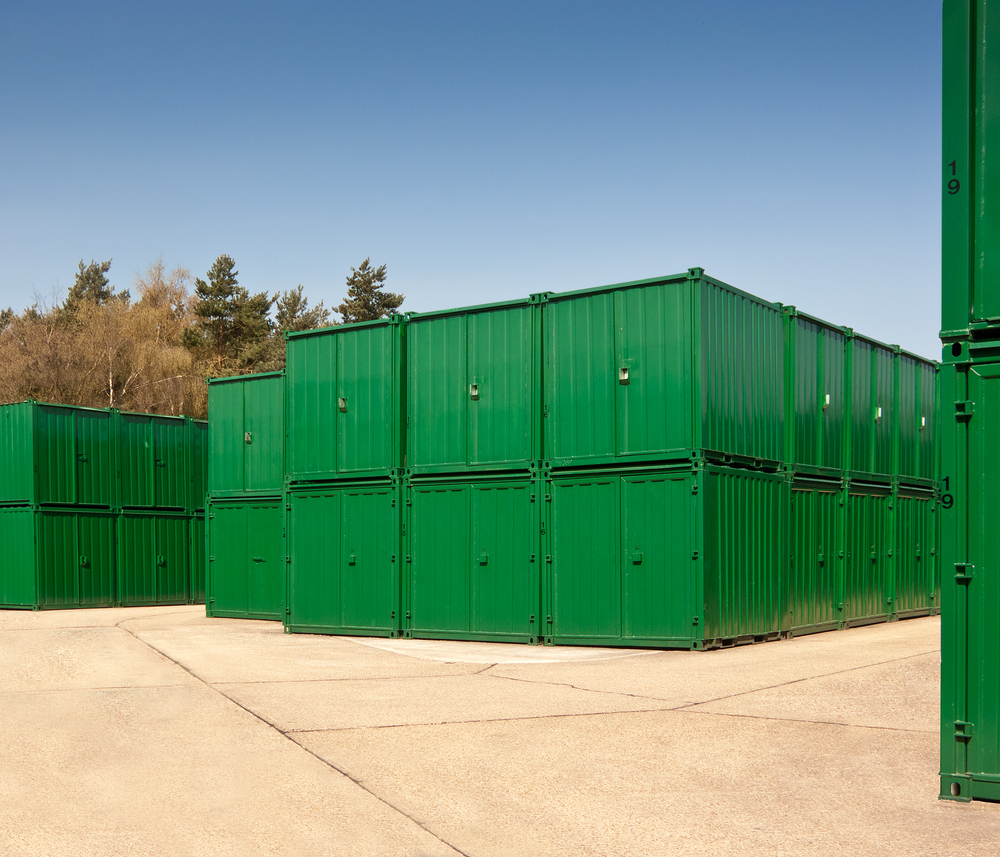 Space comes at a high price these days, especially in the city of London. It is one of the world's capitals and has some of the highest prices for land anywhere in the world as a result. It attracts millions of visitors every year and is world famous for its sights, sounds and culture- so the high prices are to be expected. But because of this, our living habits have changed somewhat. It is rare to find people who live in large homes in the capital because of such high prices and as such we tend to live in rented flats or shared accommodation. Indeed, even those with large houses do not have the space that they need. Our lives can become extremely stressful when we do not have the space that we need as our cupboards get filled to bursting point and our attics creak with the strain of the goods held within. We step over boxes in the hallway and bags and belongings clutter up our tables. This is why Hackney Removals have been providing top quality bespoke storage solutions E8 to our clients for years. We know that our clients need a bespoke service so that they can take advantage of the extra space when they need it. Our units are available in a number of shapes and sizes so that our clients need not pay for what they will not use, both in terms of size and time. If you too would like to make that little bit of extra room in your home then do not hesitate to contact us right now on 020 8746 4439. A member of our team is ready and waiting to take your call and will provide you with a free quotation based around your unique safe storage E8 needs.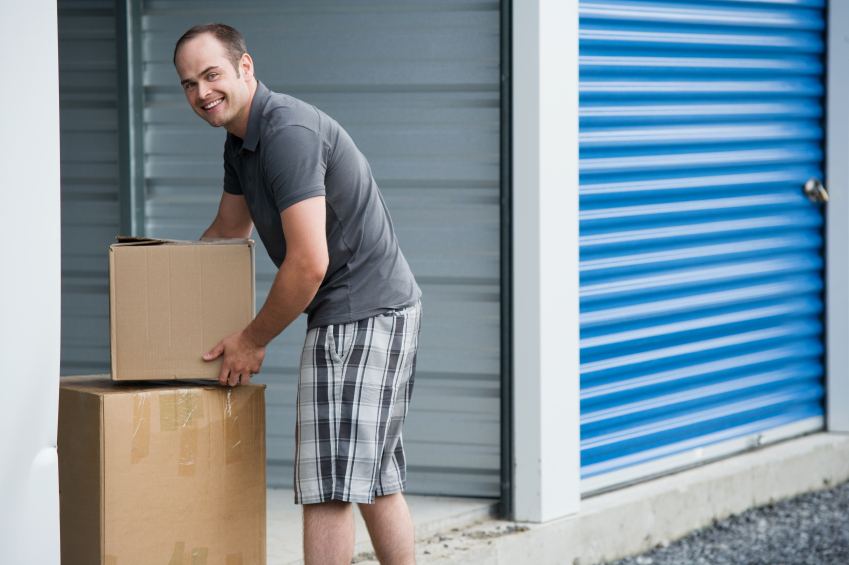 To ensure that all of your goods remain in excellent condition, our units are completely clean with no dust or dirt that will sully your goods. They are also weather proof so that you need not fear damage from rain or extremes of weather. Even the smallest amount of rain can ruin your goods so we are sure to protect them from the elements. Hackney self storage is completely secure and well protected at all times by our excellent staff who watch over your goods whilst they are with us. We know that entrusting your belongings to someone else is a big step and so we work hard to win our customers' confidence with top quality security. If you are thinking of moving home then it is likely that you will need a self storage company Hackney during the process. This is because moves often do not go as we would like and so we often have to keep our possessions elsewhere whilst the move is completed. Hackney Removals are the market leaders and industry experts when it comes to Hackney self storage E5 and we would love to help you with your E5 storage needs too. Whatever it is you would like to store E9, large or small, we can help. Whether you need to use our services for just a short time or a longer term, then we can help. No matter what your E9 storage needs, we are here to offer you a fantastic service at rates you won't believe. To find out what a professional Hackney removal company E8 can do for you then do not hesitate to contact us on 020 8746 4439 right now. We are sure you will agree that our prices are some of the lowest around and our services are fantastic. Don't delay and call us today.